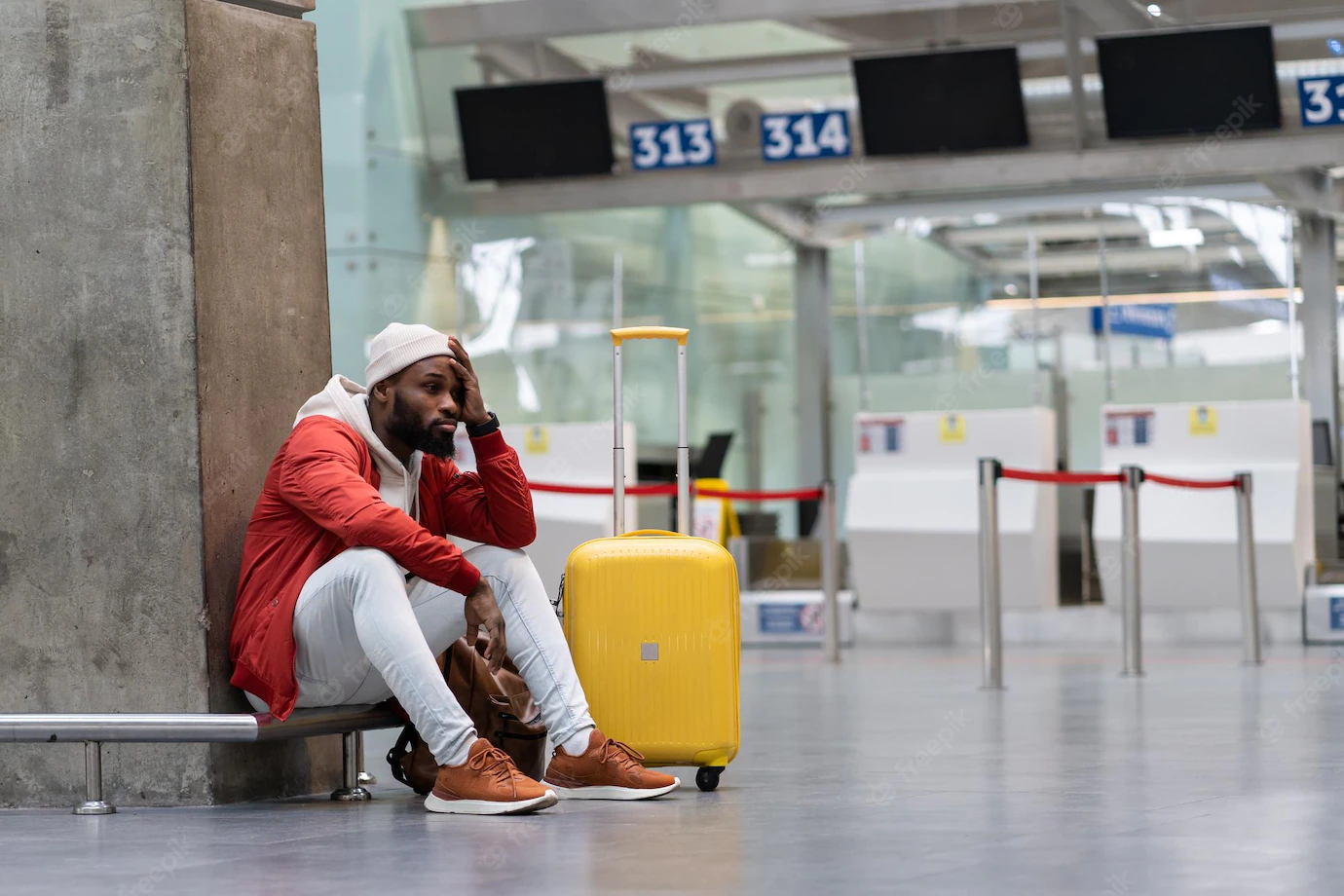 As countries loosen border restrictions and the world begins to navigate a new normal surrounding the COVID-19 pandemic, many are beginning to revisit that long awaited trip outside the country that may have been planned or even canceled during the last few years. The same goes for colleges and universities revisiting their study abroad programs and educational trips that have been put on hold as decisions are now being made to ramp up travel for the upcoming academic year.
While travel is becoming easier than in the past few years, it's important to recognize that there are new obstacles that require additional caution as travel still isn't what it once was. New protocols have been put into place since the pandemic began and it's important to familiarize yourself with every country's travel regulations and restrictions in addition to keeping in mind that despite vaccinations, COVID-19 and its variants continue to spread and infect people across the globe.
So, what can be done to ensure your study abroad trip goes as smoothly as planned, despite these additional challenges? One trend we've noticed is the need for trip cancellation insurance and the increase in inquiries from individuals and schools alike. We're here to break down just what trip cancellation insurance is in addition to the acronym that has become increasingly popularized, CFAR.
What is trip cancellation insurance?
Trip cancellation insurance is exactly that – insurance in case you need to cancel your trip. Trip cancellation insurance protects your non-refundable travel expenses in the event something unexpected were to happen, whether it's a traffic accident on the way to the airport, stolen travel documents, an illness or injury, death of a family member and so on. Depending on the plan, you can be reimbursed up to 100% of your trip cost if you need to cancel, in addition to other travel benefits. Additional benefits on these plans may also include:
Baggage protection and reimbursement
Replacement for lost passports or other travel documentation
Expenses paid for replacement items if your baggage is delayed
Emergency Medical Evacuation and Repatriation
Trip cancellation vs. travel insurance
While these two terms can be interchangeable, they aren't necessarily the same thing. Travel insurance may also be referring to health and travel insurance, which is different from trip cancellation insurance. While you'll want to be sure you have a health insurance plan in place for your students while they are abroad, it's important to also familiarize yourself with any additional benefits on a health and travel insurance plan to see if you need trip cancellation insurance as additional protection.
Is trip cancellation necessary?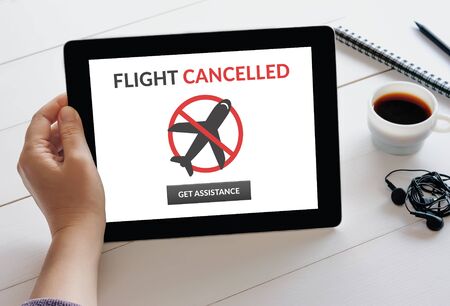 You may feel that your health and travel insurance plan provides enough protection for other trip related costs and that trip cancellation insurance isn't necessary. Oftentimes, health and travel insurance includes benefits for travel expenses such as lost checked luggage, trip interruption, travel delays and traditionally also includes coverage for Emergency Medical Evacuation and Repatriation of Remains. Health and Travel insurance is generally very affordable when going outside the United States and starts around $1.00 per day for comprehensive coverage, while trip cancellation insurance premiums depend on the cost of the trip itself and can range anywhere from about 4-10% of the total non-refundable trip cost.
You may not need to purchase a trip cancellation plan if many of your pre-paid deposits for your trip are refundable or you have purchased all flights and accommodations with enough flexibility and coverage, that trip cancellation coverage isn't worth the additional expense.
The fine print
While trip cancellation plans offer coverage for the non-refundable expenses of your trip in the event you need to cancel, there are oftentimes still restrictions under which you can cancel and be refunded – and at what level you will be reimbursed. This has become a hot topic of discussion since the rise of COVID-19, as many trip cancellation plans have exclusions for pandemic related expenses. Luckily, this is where a Cancel for Any Reason add-on found on many trip cancellation plans comes into play and can be a great resolution for this ongoing issue. 
CFAR
CFAR, otherwise known as Cancel for Any Reason, has become the most coveted component in trip cancellation plans since the beginning of the pandemic. This benefit is ideal for avoiding strict guidelines found in other trip cancellation plans, and oftentimes covers up to 75% of non-refundable expenses and can be found as an add on or purchased for an additional cost to many trip cancellation plans.
CFAR is an important benefit to have to avoid pandemic related exclusions, and allows you the comfort and flexibility knowing that you are not limited in why you need to cancel. It's important to be aware that the CFAR benefit cannot be added on at any time and you'll oftentimes need to purchase this within a certain period of time (usually 20 days) after your initial trip deposit.
The CFAR benefit, while allowing for ultimate flexibility, comes at a price and generally will increase your trip cancellation coverage significantly. It's also important to note that while you can "Cancel for Any Reason" you generally will be required to cancel at least 48 hours prior to your departure.
Aside from a few items to be aware of, the CFAR benefit allows you to be the most protected and flexible with any trip and is a great option to consider as you begin to revisit and plan your upcoming study abroad programs!
Find out more about our Trip Cancellation plans and decide which is best for you and your program!