International Group Insurance
No matter where your students, scholars, and staff are in the world, it's important that they have a health insurance plan they can depend on. International Student Insurance brings it's 20+ years of experience to help schools and organizations deliver excellent care and specialized plans to a unique group of those in higher education. With an A+ rating by the Better Business Bureau and a 5 Star TrustPilot rating, see why over 200 groups have turned to ISI to protect them and their participants.
We specialize in providing group health insurance to:
F, M, and J visa holders

Study abroad students

Business travelers

K-12 students

Language learning programs

Dependents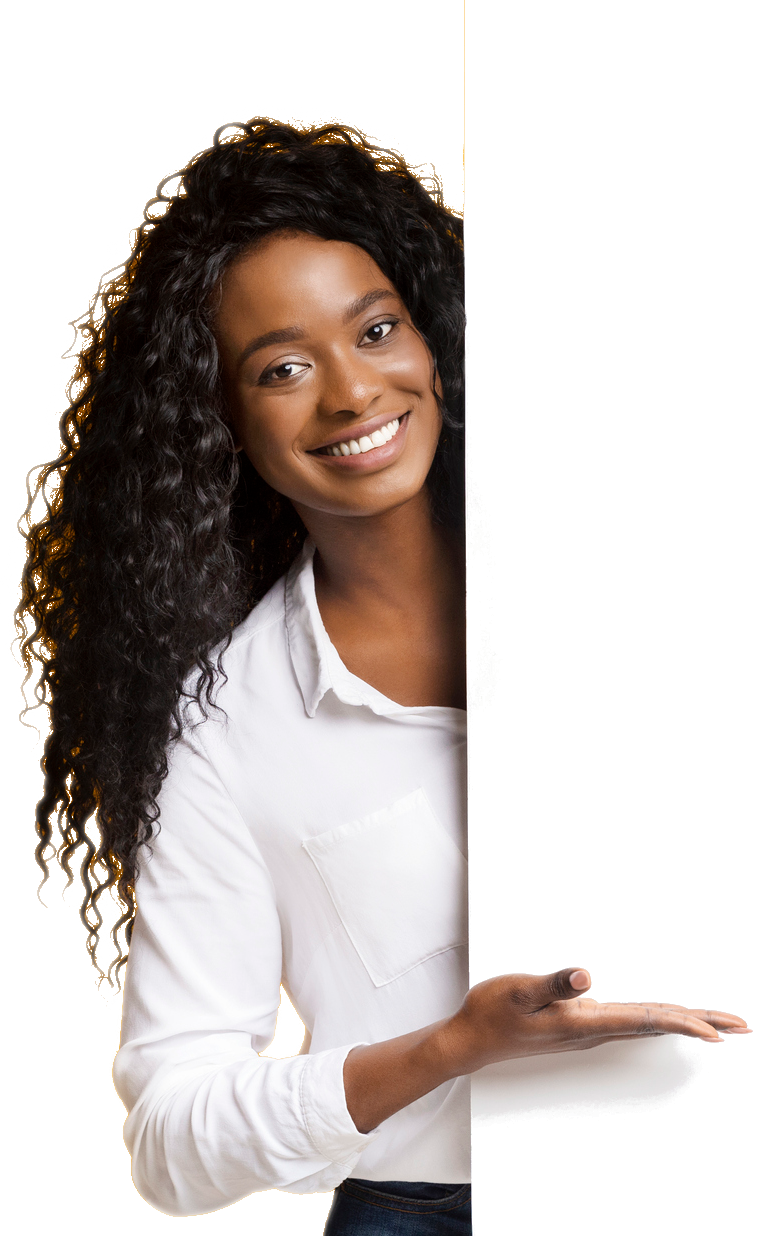 What makes us different?
Dedicated Account Manager Our clients are assigned their own dedicated account manager who will be on hand to assist you and your team. From the initial account setup, orientations and training, our dedicated account managers work with your team through everyday details like claims status, enrollments, and more.
Online Claims Tracking Participants can track their claims online from the initial submission to downloading their Explanation of Benefit once a claim has been processed. Participants can simply login from their Group Zone, pull up their claim, and know where it is in the claims process.
Group Zone Our Group Zone is a customized portal for your participants to learn about their coverage, get advice on how to seek medical treatment, manage their plan details, and more. Available anytime, day or night, participants can login and get a copy of their brochure, certificate, ID card and visa letter. We also have our video resources to provide an overview on medical care as well as other health and safety topics.
Enrollment Management Tool view system overview guide
Our group clients have access to our enrollment management tool which has been built in-house by our dedicated team of programmers. Administrators can manage their enrollments 24 hours a day for easy access to enroll, extend, cancel, as well as immediate access to policy documents. (including the ID card and visa letter)
Digital ID Card You no longer have to worry about participants losing their ID card or not having it on them when they need medical care. Our Digital ID card is available through Apple iPhone and Android devices and gives participants access to their insurance ID card directly on their phone.
Mobile App Depending on the plan, your participants will have access to a mobile app which provides easy to access insurance information directly on their mobile device. Participants can easily find providers, show their ID card, submit and track claims, and more.
Waiver Management System ISI makes managing insurance easy, offering a state-of-the-art waiver system available for schools. While ISI can customize the process based on the unique needs of the institution, ISI's system and team is equipped to handle the complete waiver process. This includes reviewing submitted waivers, approving/denying waivers, and providing ongoing support to students who may have questions regarding their waiver. School administrators will also be able to view the approved and denied waivers.
Flexible Billing Once you have decided on your group plan, you will be able to choose how it will be paid. Your group will have the flexibility to choose whether participants should pay individually or whether your organization will pay with one invoice. We accept a variety of payment options including check, wire/bank transfer, money order or credit card.
LifeWorks Telecounseling Support
With our group plans, you have the option to include LifeWorks My SSP (Student Support Program) which is designed to connect students with telecounseling support in their native language and cultural context. This support includes 24/7 access to free, confidential mental health and wellbeing support via live chat, telephone or video sessions.
My SSP offers:
Confidential short-term professional counseling support
Real-time and appointment-based support available
24/7 support in English, Spanish, French, Mandarin, and Cantonese plus many other languages available upon request for appointment-based support
App and website available with videos, articles, podcasts and infographics to discuss emotional wellness
Anonymous mental health assessments for depression, general anxiety, alcohol and drug use
Free access to LIFT app for virtual fitness sessions
Supplemental Dental & Vision Plans You may also want to offer additional coverage such as dental and vision on top of your medical insurance coverage. ISI offers dental and vision insurance plans as well as a dental discount plan. Schools can enroll students on a group basis or they can allow students to enroll individually.
---
To receive a quote, please complete our proposal request form or contact us, and we'll be happy to provide you with a customized insurance solution.