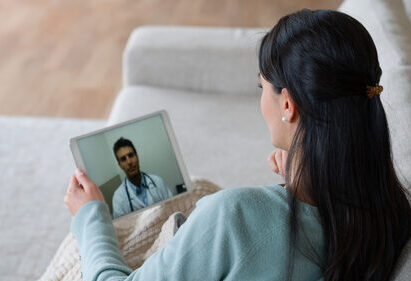 Nowadays, a lot of products and services have turned to technology to offer online solutions to their customers, and healthcare is no exception. In this post, we will outline when telemedicine services are a better option for your international students or program participants to seek medical care. We will also discuss the variety of telemedicine companies we work with in case you are interested in adding one of these services to your existing group plan or if you would like to get a quote for a plan that includes these services.
When to use telehealth services

Some facilities now encourage patients to use their online services instead of going in person.
Social distancing helped us be more open to receiving online healthcare services when in-person care was not available. However, it has also shown us how convenient they are as we don't need to drive to a facility full of other sick people and wait for a doctor to become available if we don't have an appointment. Typically, online telemedicine services are offered 24/7 and all you need is a wi-fi connection and either a computer or phone.
If your international students or participants have a non-urgent medical need that they would like to receive care for such as flu symptoms, allergies, mild illnesses or injuries, etc. they can choose to use the telemedicine services that are offered at a lower cost than their deductible (if their plan has one) and sometimes even for free with some of our group plans.
What to expect during a telemedicine visit
Typically, students and participants can expect to be able to speak to a licensed physician within minutes after requesting a visit during business hours and they can choose between a phone or video consultation.
| | |
| --- | --- |
| | Once the phone or online visit begins, the physician will review their medical history and ask questions about their symptoms and their current condition to give a diagnosis and treatment plan. This process typically takes around 5-30 minutes. |
| | Telemedicine doctors are able to issue prescriptions if needed and will send them to a pharmacy of the participants choice for pick up. |
| | If the condition requires additional or in-person care, the telemedicine provider will refer the participant to the nearest urgent care center or emergency room if needed. |
Please note that if the insured needs following in-person visits and treatment, they will be subject to the corresponding out-of-pocket expenses depending on the plan such as deductible, co-pays, coinsurance, etc.
Telemedicine and Online Counseling Services
We have partnered with some of the most reputable telehealth providers to offer immediate reliable healthcare solutions to your students and participants 24/7 no matter where they are. Please see below for a few examples of the additional online services we offer:
General Medicine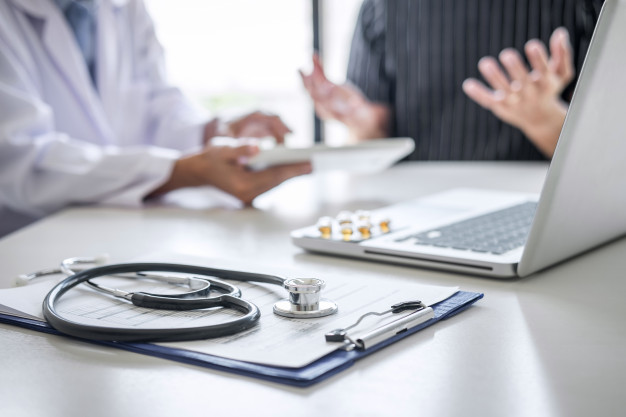 The companies we have partnered with offer 24/7 care for non-emergency conditions like cold & flu, sinus infections, allergies, and more. Medical care can be available in both English and Spanish with the option to request an interpreter for all other languages if needed depending on the telemedicine service provider.
If your students or program participants need coverage in the US we offer the option to add one of the following service providers depending on the plan.
If your students or program participants travel anywhere outside the US they can have access to telemedicine through one of the following service providers depending on the plan.
* Only available in specific countries.
Some of our group plans include this type of service at no cost or at a low copay for participants! You may contact your account manager for more information about your current plan benefits. If you would like to get a quote for a plan that includes this service, don't hesitate to contact us.
Mental Health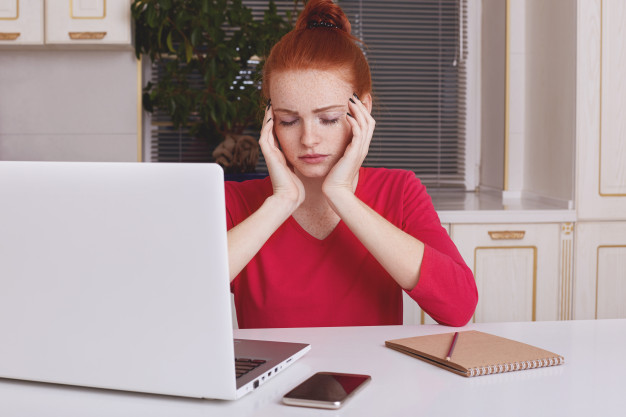 Online counseling services allow students to schedule a visit with a therapist or psychiatrist wherever they are for challenges like depression, anxiety, stress, and many others. Therapists are typically available by phone or video 7 days a week and the hours may vary depending on the different platforms. Our plans offer this type of service through the following companies.
This type of service can be offered to participants for free, for a limited number of visits, or at a low copay depending on the plan that you choose.
You can contact us to learn more about a specific telehealth service or to get a quote for a plan that includes one or more of these services.
Category: Health & Safety Abroad, International Student Health Insurance, International Students in the USA, Product Information, School Resources, Student Insurance, Study Abroad
Tags: International Student Insurance Orientation Video, online counseling for international students, online doctors visits for international students, online therapy for international students, teladoc for group insurance, teladoc for international students, telehealth for international students, telehealth services for group insurance, telemedicine for international insurance, telemedicine for international students, virtual doctors visits for international students