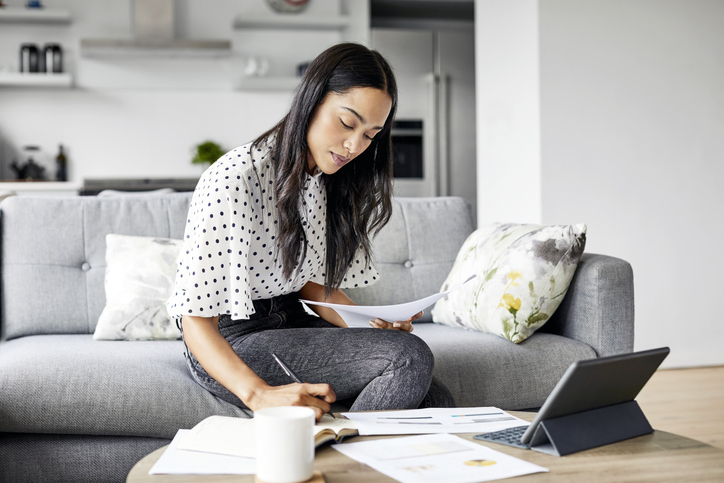 One of the main advantages of having a group health insurance plan for your students is that you will be assigned a dedicated account manager who will be there to assist with the day-to-day management of your plan. In a nutshell, your account manager's job is to make your life easier. From helping with your enrollments, answering coverage and claims questions, to taking the lead in emergency situations, your account manager will be by your side every step of the way.
Enrollment Management
As a group client, you will have access to our enrollment management system, which allows you to easily enroll your participants into your plan. Your account manager will give you an orientation of this enrollment system, where you will learn the steps to enroll your participants (both one-by-one and in bulk!), how to process updates and cancellations, how to access policy documents, and more!
Understandably, managing your enrollments can be an overwhelming process, so your account manager will make sure to show you all of the great functions that our enrollment system offers, and they will check in regularly to help with any questions you may have to ensure that you are using the system to the best of its abilities. Your account manager is also happy to help manage your enrollments or make any coverage date changes as necessary – all you have to do is ask!
Assist Cases
A notable benefit of having a group health insurance plan is that you will have a point of contact to go to when an escalated situation occurs. Understanding insurance is already complicated enough and it can become even more taxing when you have a participant who is sick, or even worse, is hospitalized with a life-threatening injury or illness or has passed away. In these sensitive situations, you need someone who will be responsive and can provide you with updates as quickly as possible.
When these unforeseen circumstances occur, your account manager will work with the insurance carrier directly to make sure your students are receiving appropriate care and they will be responsible for providing you with daily updates about the case at hand. We recognize that these emergency situations are often extremely stressful, as there are many moving parts involved, so knowing that the insurance piece is being handled by your account manager will allow you to focus on other important responsibilities. Your account manager is available 24 hours a day, 7 days a week to step in when emergencies arise.
Claims Support
As an international student, understanding the healthcare system in the United States can be confusing enough, so staying on top of your claims and making sure they are processed in a timely manner can add an additional layer of complexity. Your account manager has worked with the most complicated claims, so they can help make sure your students are aware of the claims process, including how to file a claim, what information is needed, and how to check on the status of a claim after it's submitted. If additional information is requested (such as medical records), your account manager can work with both the insurance carrier and provider to make sure this information gets on file and can be processed as quickly as possible.
In the case that a claim is not covered by the plan, your account manager can offer suggestions on how to file an appeal with the insurance carrier so it can be reconsidered or look into financial aid options that may be available for your students so they aren't left with a high dollar bill they aren't able to afford.
Orientation Session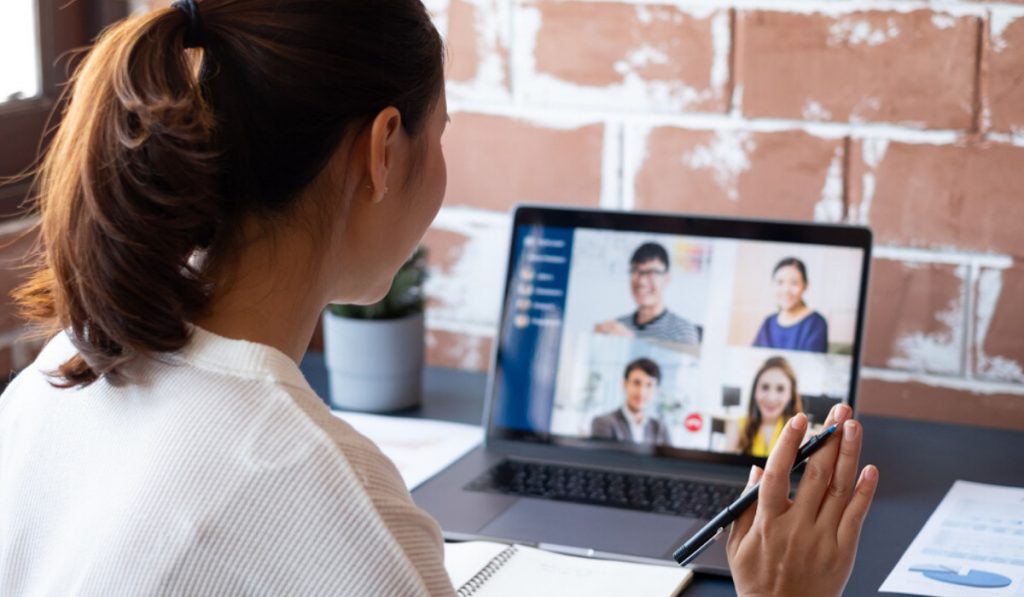 Your account manager would be happy to hold an online orientation session for your students. This orientation can either be a live interactive session at a time that works best for you and your students, or it can be a pre-recorded video that you can play anytime at your orientation or add to your website! During this orientation, your account manager will go over the plan details and will offer a step-by-step guide on how your students can seek treatment and file claims. If you're interested in scheduling an online orientation, you'll just need to reach out to your account manager and they can work with you to get this scheduled!
Day-to-Day Support
We're the first to admit that understanding insurance doesn't always come easily, and with the many different insurance terms included in your plan (am I supposed to know the difference between a deductible, co-pay, and coinsurance?), it can be hard to advise your international students about their coverage. Not to worry – this is where your account manager comes in! While assisting with enrollment management, emergency assist cases, and claims support are at the top of your account manager's list, they are also available to help with the day-to-day questions that will inevitably come up. From finding an in-network doctor near your school to questions about the benefits of your plan, your account manager is there to offer their knowledge and expertise and will be just a phone call or email away to answer any questions you may have!
Category: Health & Safety Abroad, Insurance Explained, International Student Health Insurance, International Students in the USA, School Resources, Student Insurance
Tags: Account Manager, claims process, emergency assistance, enrollment management system, Group Health Insurance, healthcare system in the US, International students, online orientation, understanding insurance