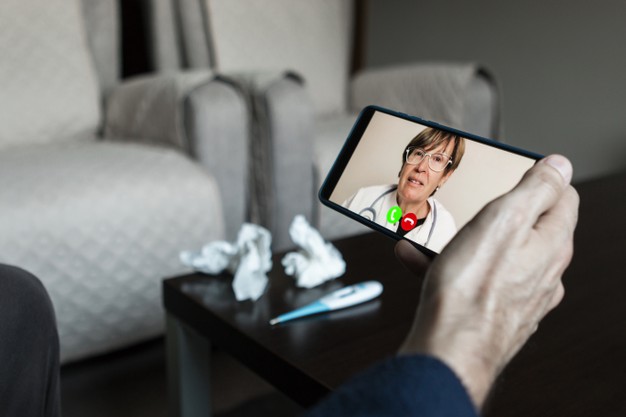 Over the last 5 years, telemedicine services have really gained popularity around the world as an easy and affordable way for people to seek medical care. While the number of providers offering such services was rising, the recent COVID-19 pandemic has really given fuel to the telemedicine movement to a point where it is now becoming a staple in most insurance plans. Especially when it comes to international and study abroad students, having access to a telemedicine provider has a wealth of advantages.
The original idea behind the development of telemedicine was to treat people who are in remote locations and do not have access to medical care. Now, with mobile phones in abundance, it is now being used with great effect to offer medical care to those at home and abroad.
Why Telemedicine?
As an international student or study abroad student based in a new country, the prospect of seeking medical care if you are sick can be a little daunting. There could be a language barrier, a new healthcare system to juggle and everything in between that can make it hard to seek medical care. So why is telemedicine a good idea?
Easy Access
Nearly everyone these days has a mobile phone and thus telemedicine is more accessible than ever before. Telemedicine allows your students to seek medical care from the comfort of home without the need to find a provider, go to the office, wait in the waiting room and be seen. With most telemedicine companies, students can open the app, register and speak with a medical professional over the phone or via a video chat.
Cost
Telemedicine services, especially in the USA, are a much cheaper solution than a student going to an urgent care clinic or emergency room. Most plans will have higher co-pays for in-person visits, whereas telemedicine services tend to have very low copays, or none at all.
Language
Most telemedicine providers tend to offer a range of languages with their service, with English and Spanish the two most common. Depending on the provider, they may also have other languages on hand or can get an interpreter on the line. This can make seeking medical care that much easier if treatment can be sought in the students' mother tongue.
Lower Claim Costs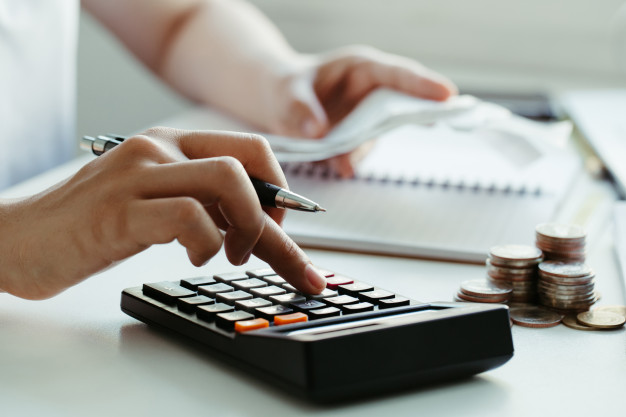 Of course the benefits for your students to be able to seek medical care remotely are huge, but there are also benefits to your plan as a whole when incorporating a telemedicine service into your plan. Doctors are not typically available on a walk-in basis, so if a student needs to be seen right away, they would typically only be able to go to an emergency room or urgent care center. The average cost of an urgent care visit in the USA can range from $200 up to $500, and an emergency room visit typically starts at $500 to $1,000 and goes up from there based on treatment. Telemedicine offers a convenient way to be seen right away and at the same time avoid many of these expensive costs.
An average telemedicine visit will cost anything from $30 up to $75 per visit – and when integrated into your insurance plan the average cost can be reduced substantially more. So you have the initial cost saving on your plan, if students opt to seek medical care from a telemedicine provider first, and when multiplied out over the overall student body, the savings can be quite substantial.
Telemedicine Drawbacks
Telemedicine cannot solve everything, so there are obvious drawbacks and limitations when it comes to telemedicine. With the remote nature of the service, only basic medical care can be sought via this method, so it's a great way to triage medical conditions. A quick call to the telemedicine provider can put a student's mind at ease and get them the prescription they need. However, for more complex medical needs or emergency situations, a telemedicine provider could not help.
The other main drawback is there is the potential for misdiagnosis, as the doctor cannot perform a physical exam as the only information they will get is what the student states as the issue and what can be seen via video camera. This could potentially lead to problems further down the road with further treatment needed.
Telemedicine: or
For basic medical care, and to give students a quick and easy way to seek medical care, telemedicine services are an excellent addition to any insurance plan. It has the potential to greatly reduce claim costs, especially if your plan is suffering from lots of smaller urgent care or emergency room visits that are adding up, as many of those could have been handled by a telemedicine provider for a fraction of the cost. Included as part of a comprehensive international student insurance plan, it should only enhance the service and benefits you are providing to your students.
Category: Health & Safety Abroad, International Student Health Insurance, International Students in the USA, Student Insurance, Study Abroad
Tags: COVID-19 pandemic, emergency room, healthcare system, insurance plans, international student insurance plan, International students, low claim costs, medical care, study abroad, study abroad students, telemedicine, telemedicine services, urgent care center