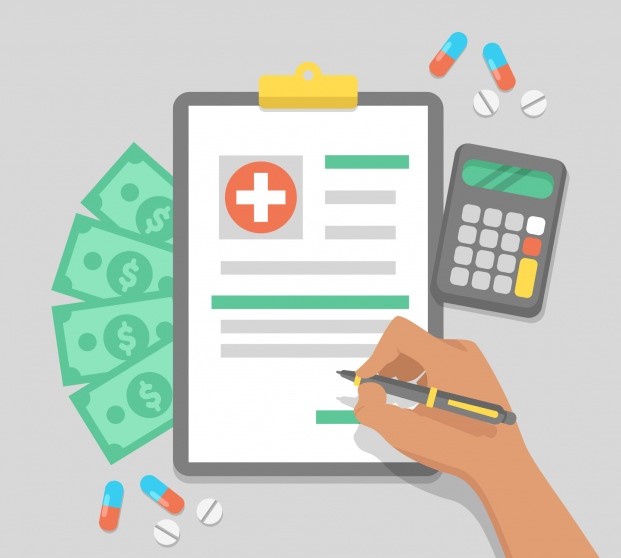 We are happy to announce that the Student Secure plan has been relaunched on May 15, 2020, and is now available for purchase. Students can enroll individually, or this plan can be purchased as a group, and is designed with the unique needs of international students, scholars, and students on OPT.
Available in four levels, Smart, Budget, Select and Elite, this plan allows students to enroll in the plan that meets both their needs and their budget. Benefits of this plan include:
Doctor visits
Hospitalization
Prescription medication
Maternity
Mental Health
Pre-existing Conditions
Optional Sports Coverage
COVID-19 covered the same as any other illness
As of April 1, 2020, all students will now have access to the UnitedHealthcare Network, one of the largest and well-recognized networks in the US. While it's not required to go inside the network, these providers have agreed to accept direct payment and offer discounts for medical services.
Optional Sports Coverage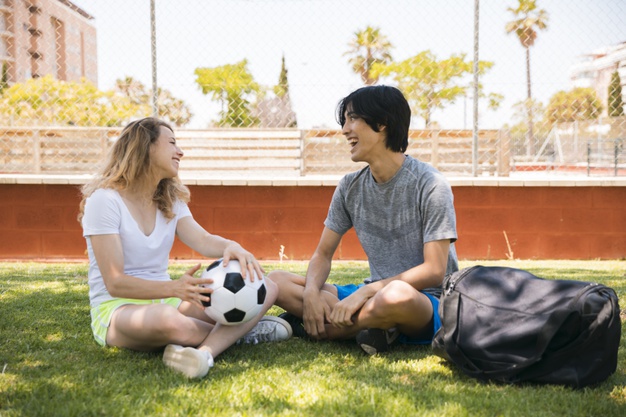 The plan has been enhanced to allow students the option to either include or exclude optional organized sports coverage. This means that students who need school sports can add this for an additional premium, giving those that don't the option to save a bit of money.The sports option includes coverage for intercollegiate, interscholastic, intramural, and club sports on the Budget up to $3,000 per accident and on the Select/Elite levels up to $5,000 per accident.
Enroll Online
The plan can be purchased online with same day coverage. Rates start at just $31/month and students will have the option to pay in full or monthly. Students will get the policy documents immediately after purchase which will include the ID card, receipt and plan details.
If you are looking to receive the brochures in the mail, please contact us and let us know how many you'd like.
Category: Announcement, Health & Safety Abroad, International Student Health Insurance, International Students in the USA, Product Information, Student Insurance, Study Abroad
Tags: COVID-19, International Student Health Insurance, international student insurance, Organized Sports Coverage, Pre-existing conditions, scholars, Student Secure, student secure health insurance, students on OPT, UnitedHealthcare Network