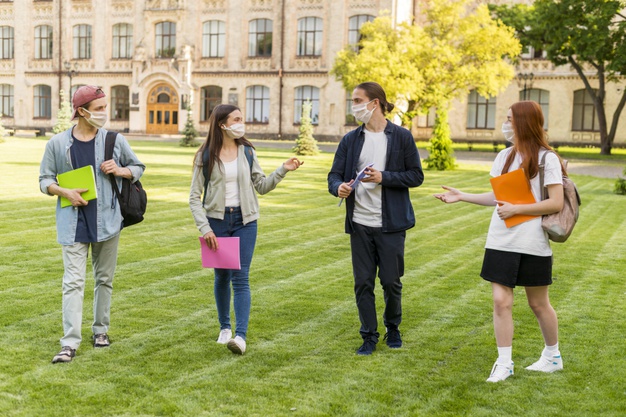 This year, so far, has been a transformational one for higher education. Many colleges and universities have decided to offer only remote, virtual programs; offer a hybrid of virtual and in-person; have opened completely only to move to virtual programs in light of COVID-19 infections among students who returned to campus. For those on campus, students and faculty are being asked to perform a daily health screening and are required to wear face coverings. Schools are also attempting to limit large social gatherings of students as that seems to be the nexus of where the contagion spreads.
COVID-19 presents unique challenges for colleges and universities. It has rewritten how they offer education; safety services and preserve their financial health. And the end is not in sight. A recurrence is beginning in most parts of the country and the most apparent decision schools must keep their campuses safe is to close/continue online programs throughout the Fall.
As discussed in September 11 article of Inside Higher Ed:
While the country continues to battle the coronavirus, college health professionals are also monitoring a growing crisis among young adults struggling with mental health problems, including suicidal ideation, anxiety and depression related to the pandemic. Several recent surveys of students suggest their mental well-being has been devastated by the pandemic's social and economic consequences, as well as the continued uncertainty about their college education and post college careers. Still reeling from the emergency closures of campuses across the country during the spring semester and the sudden shifts to online instruction, students are now worried about the fall semester and whether campuses that reopened for in-person instruction can remain open as COVID-19 infections spread among students and panicked college administrators quickly shift gears and send students who'd recently arrived back home."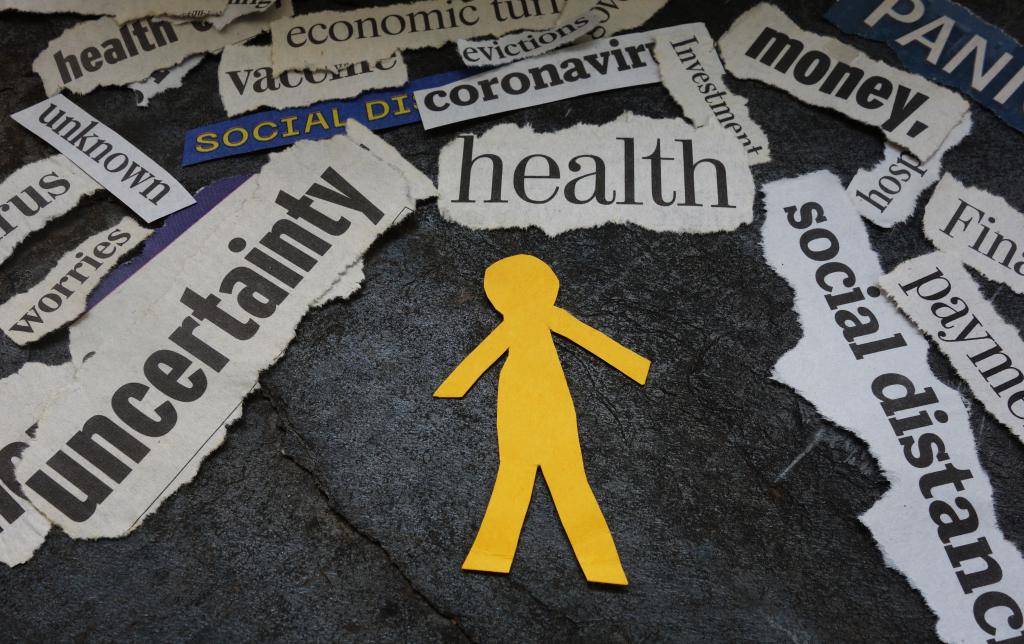 Student mental health has always presented challenges for colleges and the COVID-19 pandemic situation has increased the awareness of this issue. A way to address some of the issues that students are struggling with is telehealth and teletherapy which have become quite prevalent during COVID-19. Not only does this provide almost immediate access to care, but it also provides the confidentiality that most college students want when attempting to deal with mental health issues.
All of this is occurring with a backdrop of overall decreasing college enrollments which is not solely the cause of COVID-19. The numbers of college age students in the US have been steadily dropping over the last 10 years and institutions must look elsewhere to fill those gaps. The best way is to recruit more international students and from areas other than the traditional locations—China and India. And to do that, recruiters need to adopt a more international lens to recruitment.
One of the best ways to help ensure the health, attraction and retention of students is with a health benefit program that align/addresses the needs of both the students and the school. COVID-19 has presented many health challenges and it is imperative that benefit programs offered to students reflect and align with the current needs. Does the program cover all COVID-19 related health issues? Does it offer coverage for pre-existing conditions? Is adequate coverage for mental health included and does it offer Telehealth benefits? With all the pandemic issues and regulations facing schools today, it is important that they can design benefit programs that meet all the needs of the institution as well as those of their students.
In this ever-changing landscape of healthcare, delivering benefits that are comprehensive; competitively priced and supported with a concierge-level of customer service takes experience, expertise and a singular focus and commitment to and a full understanding of the international student and business travel market.
International Student Insurance believes that one-size doesn't fit all. We work with our clients to understand their insurance/risk objectives and develop tailored programs that best fit their needs and those of their students and/or business travelers.
Category: Health & Safety Abroad, International Student Health Insurance, International Students in the USA, Student Insurance
Tags: colleges and universities, coronavirus, COVID-19, health benefit program, higher education, international student recruitment, International students, mental health, online programs, pandemic, remote education, telehealth, teletherapy