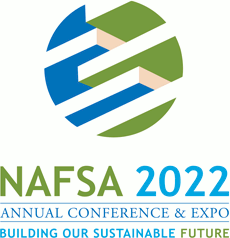 2022 NAFSA Regional Conferences
We are looking forward to seeing everyone in-person at this year's NAFSA conference! We hope that we'll have a chance to meet so please feel free to schedule a time to meet or drop by our booth!
Expo Hall Hours
Come stop by our booth at the expo hall to say hi, or better yet, schedule a time to meet with us! The expo hall hours this year are (Mountain time):
Tuesday, May 31st

—

11:00 a.m.–6:00 p.m. Dedicated Expo Hall Time
Wednesday, June 1st

—

8:30 a.m.–5:30 p.m.
Thursday, June 2nd

—

8:30 a.m.–5:30 p.m.
Friday, June 3rd

—

8:30 a.m.–11:15 a.m.
New Video Resources: Drug & Alcohol Awareness for International Students
ISI is excited to announce their newest video on Drug & Alcohol Awareness for International Students that will be released this NAFSA. This comes at a time when many students are struggling with their mental health, and is the latest in a series of resources we have been developing to support the emotional wellness of your students. Come stop by our booth to learn more about the video, see how you can get a copy, and check out our other free resources!
Win a $50 Amazon Gift Card!
Every year we talk about how much walking we do at the NAFSA annual conference, but ever wonder how many steps you've taken? This year we want to find out. Stop by our booth to pick up a pedometer to start counting your steps.
Then, follow us on LinkedIn or Facebook, and each day tag us with a photo showing your step count for that day. You can submit your count on Tuesday, Wednesday, and Thursday to triple your chances of winning as we will be randomly selecting a winner the following day. Winners will get a $50 Amazon Gift Card — now all that walking is paying off!
Meet the NAFSA 2022 Team
We are excited to have our team members at this year's in-person conference, all of whom can help you navigate your insurance, put together a group proposal, help you with individual options, and share many of the free school resources we have been working on.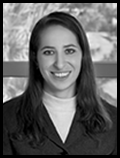 Jennifer Frankel
Director of University Relations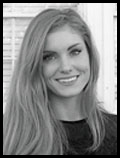 Sally McLeod
Marketing Manager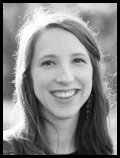 Leslie Reynolds
University Relations Coordinator