With Spring in full swing, so are we. Over the last few months, we have been working with colleges, universities, and high schools who are looking to improve their health insurance plan and process. If you are thinking about doing the same, we would be happy to see how we can help you.

We will also be on the road over the next few months heading to many state conferences throughout the country. If you are attending or if you'd like to look at insurance options, please contact us.
Sincerely,
Jennifer Frankel
On behalf of the ISI Team
Group Insurance Plans for 2023-2024

Now is the time to ensure that your school has the most comprehensive yet affordable health insurance plan available with superior customer service and support. Our plans provide the following features:
Wide provider network, offering direct payment
Online enrollment system with easy-to-use functionality
Instant policy documents available including ID card, visa letter, and more
Online waiver portal that can be tailored to your school
Self-enrollment option for students to pay directly
Dedicated account management to assist every step of the way
We work to understand the needs of our clients and work with our carrier partners to provide a comprehensive and tailored plan.
Atlas Plan Updates for 2023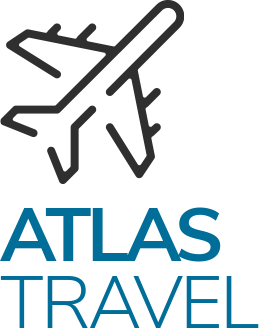 One of our most popular plans, our Atlas Travel, has had some new updates for the 2023-2024 year. Whether you use this plan for study abroad, scholars, exchange students or their dependents, this plan covers members anywhere in the world except their home country. Review the current plan online at:
You can also learn more about our group insurance plans or request a quote.
Altitude Sickness and What Can Be Done to Prevent It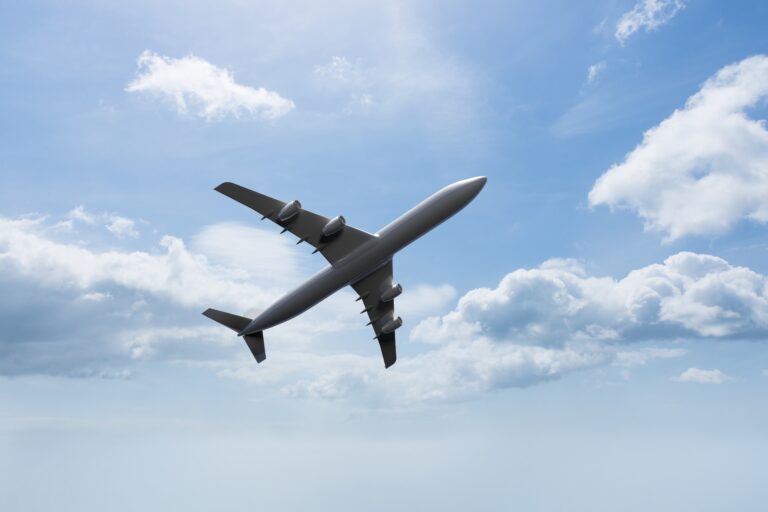 Anyone can experience altitude sickness; all it takes is a plane ride to a new place in the world. And if that place has a higher elevation than what your body is accustomed to, you may find yourself and your students experiencing altitude sickness. Read our latest blog on the health risks before traveling and after landing to help minimize the risk.
How to Help Your Students Find Discounts on Prescription Medications

Some students may find that they don't have health insurance while in the US, but they need to get a prescription - and we all know it's not cheap! If you have students that does not have insurance or if they are required to pay first and file for reimbursement, there are a number of ways that students can minimize their out-of-pocket expenses. Read our latest blog to learn how.
Upcoming Conferences 2023
Conference
Dates
Location
Michigan Association of International Educators
Mar 15-17
Holland, MI
Region XII Northern CA District Spring Conference
Mar 27
Napa. CA
North Carolina Association of International Educators
Mar 31
Greenville, NC
Alabama Association of International Educators
Apr 13
Troy, AL
Oklahoma State Conference
Apr 13
Tulsa, OK
Utah Board of International Educators
Apr 21
Provo, UT
NAFSA Annual
Ma 30 - Jun 2
Washington, DC
{{Sender_Name}}
{{Sender_Address}}, {{Sender_City}}, {{Sender_State}} {{Sender_Zip}}