Student Secure Plan Updates for 2023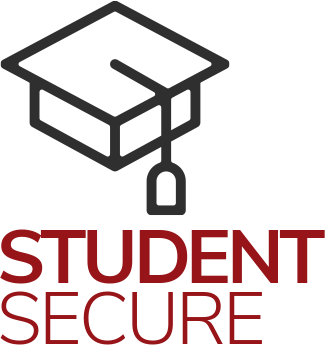 Our Student Secure plan is our most popular health insurance plan for international students (including while on OPT), scholars, and even for study abroad students! We are happy to let you know that our plan benefits and pricing will stay the same for 2023 so that your students can get the comprehensive benefits at affordable prices. This plan continues to include coverage for:
Doctor visits & hospitalization
COVID-19 covered the same as any other illness
Emergency medical evacuation & repatriation
International coverage outside their home country
Emergency reunion
Mental health
Contact us if you would like flyers, table stands, or posters - all of which are available free!
Group Health Insurance Plans for Fall

Now is the time that many schools are reviewing their health insurance plans for the upcoming school year. Whether you have been offering a group plan for your students for years or if you are looking at switching to a group insurance plan, read our latest blog on the advantages of a group health insurance plan.
You can also learn more about our group insurance plans or request a quote.
10 Tips for Drinking Responsibly on College Campus as an International Student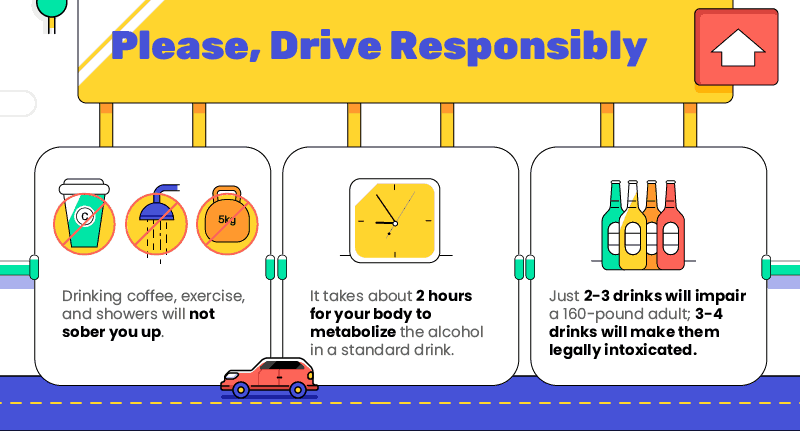 For many international students, studying abroad is the first time experiencing life outside of their home country unsupervised. It is a time for growth and self discovery and it is almost impossible to avoid this part of the American college experience. Here at ISI we thought we could share 10 tips on drinking responsibly as an international student but feel free to use this as a resource for all of your students! We also have our Drug & Alcohol awareness video which you can embed on your site, share on social, or show at your student orientation.
ISI Instagram page!
For those around the world we have the very best in international student travel and health insurance plans and we also have an Instagram page where you can check out for getting to know better our benefits, learning travel hacks and getting better informed about insurance overall. Follow us!
Upcoming Conferences 2023
| Conference | Dates | Location |
| --- | --- | --- |
| Association of International Education Administrators (AIEA) | Feb 19-20 | Washington, DC |
| Florida Association of International Educators | Feb 23-24 | Daytona Beach, FL |
| URMIA Western | March 1-2 | Anaheim, CA |
| International Educators of Illinois | Mar 9-10 | Palos Hills, IL |
| Michigan Association of International Educators | Mar 15-17 | Holland, MI |
| North Carolina Association of International Educators | Mar 31 | Greenville, NC |
| Alabama Association of International Educators | Apr 13 | Troy, AL |
{{Sender_Name}}
{{Sender_Address}}, {{Sender_City}}, {{Sender_State}} {{Sender_Zip}}