Student Secure - Ready for 2023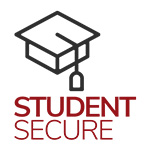 We are excited to close out the year with good news about our Student Secure plan - our most popular insurance option for international students! We are thrilled to announce that our Student Secure plan will have the same benefits for the 2023 school year with the same low cost that students and administrators have come to expect. The plan is available in four levels allowing students to choose coverage that includes organized sports, maternity, mental health, and so much more!
Common Questions on the Affordable Care Act
There has been a lot of discussion surrounding the most appropriate coverage when it comes to international students. Read our most recent blog on commonly asked questions when it comes to the Affordable Care Act and understand what international students and scholars are required to have. We will discuss the pros and cons as we head into our busy group insurance season!
Staying Health through Yoga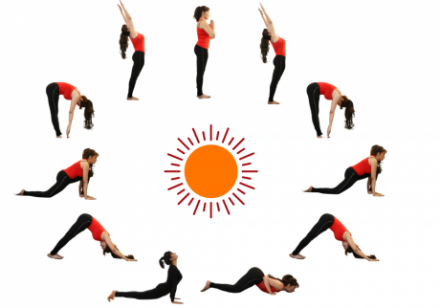 Have you ever thought about recommending yoga to your students? People usually think that practicing yoga is meditation and finding their balance, however, yoga can improve overall fitness levels, improve posture and flexibility as well as help with some health (both mentally and physically) issues in less than a month. Learn more about how yoga can impact life and health in our latest blog.
School The World: ISI is ready for 2023!

Each year (with exception during the pandemic), our team at ISI volunteers with School The World to help build a school in different countries in Central America - and this year we are excited to announce that our team will be traveling to build a school in Guatemala. School of the World is an international nonprofit organization trying to solve extreme poverty through the power of education. This year's team includes: Juncal Caballero, Diego Guido, Carl Hawkins, Dana Luther, Joss JimAr, Staci Farmer, Antonio Zapata and Debra Meritt. We wish them all the best!
Upcoming Conferences 2023
| Conference | Dates | Location |
| --- | --- | --- |
| URMIA Southeastern Regional Conference | Feb 5-6 | Orlando, FL |
| Florida Association of International Educators | Feb 23-24 | Daytona, FL |
| URMIA Western | Mar 1-2 | Anaheim, CA |
| Tennessee Association of International Educators | Mar 9-10 | Chattanooga, TN |
| International Educators of Illinois | Mar 9-10 | Palo Hills, IL |
| Michigan Association of International Educators | Mar 15-17 | Holland, MI |
| North Carolina Association of International Educators | Mar 31 | Greenville, NC |