October typically means we are traveling across the country to get to almost all (or all!) of the NAFSA regional conferences. While many of our conferences (shout out to the NAFSA All-Region Summit!) are still virtual, we will be heading to our first in-person conferences including URMIA, UStiA, and ICEF. Armed with our mask in hand (and no, it's not part of our Halloween costume!), we are looking forward to seeing people in 3D again. See you all in person soon!

Enjoy the newsletter!
Sincerely,
Jennifer Frankel
On behalf of the ISI Team
Request a Proposal for Your Group Health Insurance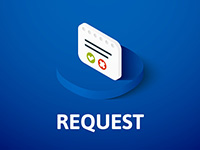 Looking to improve your international student health insurance plan or hoping to get better service? ISI has over twenty years of proven experience building, customizing, and supporting health insurance for international students, scholars, and their families. Our plans include:
Customized coverage based on individual school needs
Dedicated account manager
Online enrollment tool and student zone
Direct payment with trusted networks such as UnitedHealthcare and Blue Cross
24-7 multilingual emergency support
No Surprises Act & Its Impact on International Students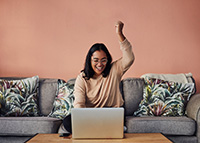 On December 27, 2020 the No Surprises Act was signed into US law with the main goal of addressing the issue of surprise medical bills under health insurance plans when treatment is sought out-of-network. The majority of the legislation goes into effect on January 1st 2022, and with that date rapidly coming up we wanted to outline what this legislation means for international students and how it will impact them.
Health Insurance During OPT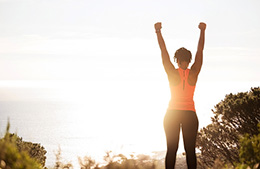 Many school insurance plans do not cover international students while they are on Optional Practical Training (OPT). Whether students are looking for a plan to cover them between insurance policies or to cover them for the entirety of their employment period, our Student Secure plan is a popular option and includes:
Flexible coverage dates from 15 days to one year, with option to renew
Monthly payments available
Telemedicine covered
4 levels to choose from
Connect with Us at the NAFSA All-Region Summit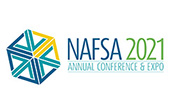 The NAFSA All-Region Summit has begun and we have enjoyed seeing many of you virtually. While it is certainly not the same as being in person, we are excited to connect! We will be presenting at the following sessions and hope you will be (or you were) able to join us:

International Students' Emotional Wellness - Creating Community and Effective Strategies
Region IV - Britta Wright, Columbia College & Eric Bloodworth, ISI Thursday, Oct 7, 2021, 4:00 PM - 5:00 PM Eastern
Region V - Chris Voss, Kalamazoo Valley Community College & Sally McLeod, ISI Wednesday, Oct 13, 2021, 2:00 PM – 3:10 PM Eastern
If you are interested in booking an appointment with us as the conference continues, please contact us and we would be happy to connect with you!
Understanding Out of Pocket Expenses for Students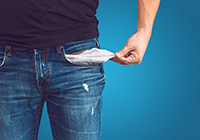 We all know health insurance in the US is complex, to say the least. In our latest ISI video, we interview one of our newest customer service members, Angelic Fleites, as she delves into insurance terminology for international students and what those complicated out-of-pocket terms mean.
Understanding How Sports Are Covered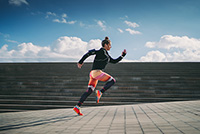 When choosing the best insurance plan for your students, there are many things to consider, including what benefits are covered, how much the plan costs, and what may be excluded. If you have students who partake in sports, either for your school's team or recreationally, it's important to make sure that you are choosing a plan that will cover sports-related injuries. In our latest blog post, we'll discuss the different categories of sports - from organized sports, adventure sports, and recreational sports - and what insurance options are available to cover each situation!
Upcoming Conferences
| Conference | Dates | Location |
| --- | --- | --- |
| NAFSA All-Region Summit | Oct 4-22 | Virtual |
| URMIA | Oct 16-20 | Seattle, WA |
| UStiA | Oct 17-20 | San Diego, CA |
| ICEF | Oct 31-Nov 3 | Berlin, Germany |
Staff Pets - Meet Molly!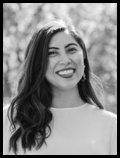 María Caballero
Marketing Coordinator

Big news from María, she adopted a puppy a few months ago! Molly is a 3-month-old cocker spaniel with a lot of energy. She loves to play with her monkey toy as well as practice new tricks. She recently learned to do high five and play fetch. Apparently, Molly has excellent climbing skills because she can reach up to your shoulders if she wants to steal your food or bite your hand. It is really nice to have her company on a stressful day. I love her even when she barks and cries for attention - Molly is a happy puppy!